Making Better workplace changes Happen in Hull
3rd October 2022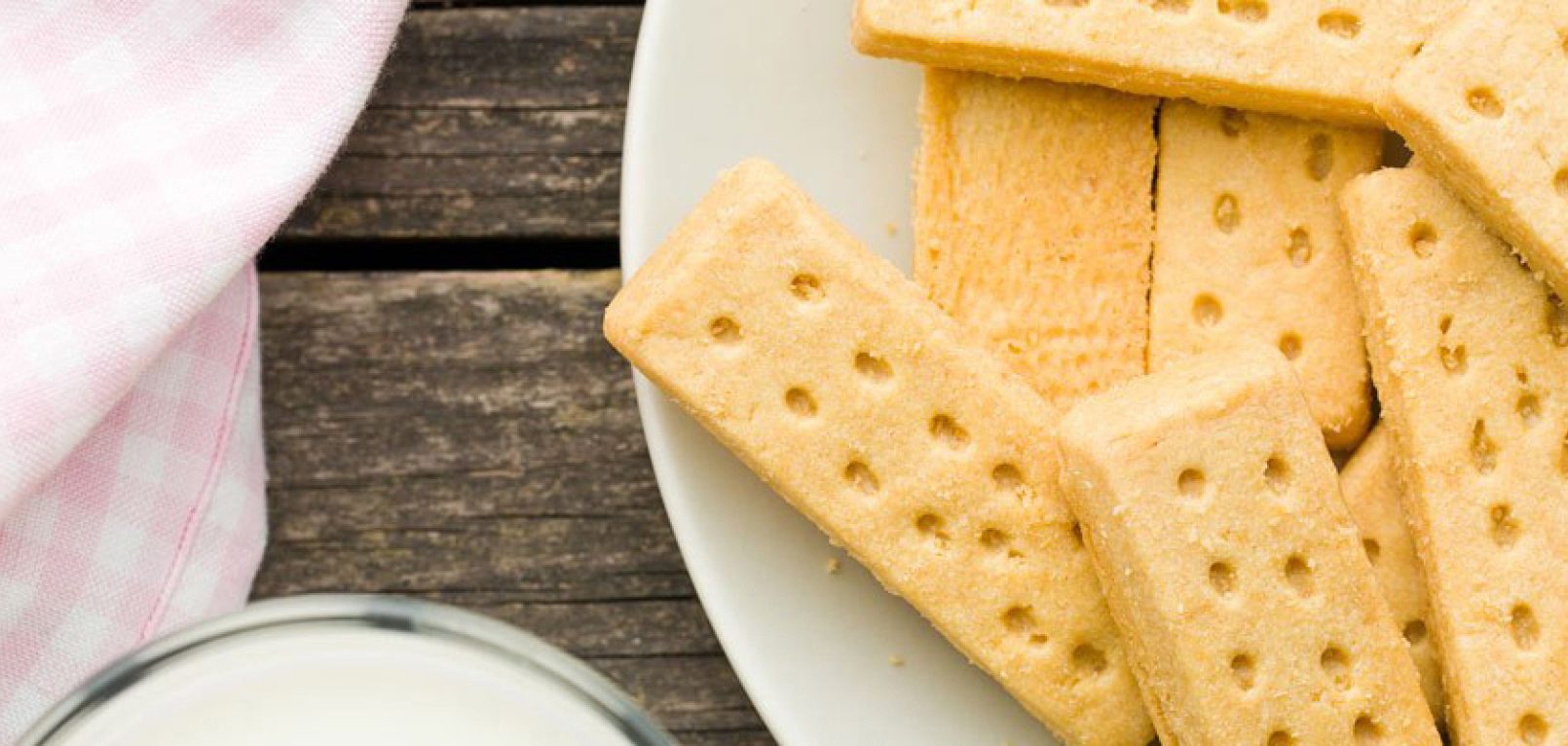 Creating a Better Workplace and a Better Community go hand-in-hand. Here at AAK Foodservice Hull, we have been making changes onsite and offsite, to Make Better HappenTM for our colleagues and community members.
At AAK Foodservice, we want to Make Better HappenTM every day for our colleagues. To accomplish this, we are continuously implementing improvements in the workplace.. As part of our Better Operations initiatives in Hull, increased procedures and education regarding hazards has led to a significant decrease in workplace accidents, creating a safer work environment for AAK colleagues.

Further improvements have been made at our Hull site, such as a canteen renovation, meaning the canteen is now more modern and user-friendly. The canteen menu has also been updated to offer a healthier selection, including more locally-sourced food. Additional refurbishments have taken place in the reception, making it a more welcoming space, and facilities within the production areas have been improved. These changes are creating a better workplace for our AAK Hull colleagues and there are further plans to improve common areas and promote staff wellbeing in the near future.
We have also made great progress in becoming a Better Neighbour. We want to support the community surrounding AAK Foodservice in Hull and improve the well-being of our neighbours. Covid-19 had a huge impact on the community, in particularly on children. To help tackle this issue, we donated 35 laptops to Hull and East Yorkshire Children's University to allow students to access lessons whilst working from home. We have also donated 12 trees to Southcoates Primary School to provide them with some much-needed greenery.
To create a Better Workplace and community, we also have a responsibility to improve our carbon footprint. In 2015, we were sending 35% of our waste to landfill which we pledged to reduce. Since August 2020, we have sent no waste to landfill; a huge achievement. Reducing our carbon footprint is an important part of AAK's Better Operations drive and is also important to our team members. Therefore, we have now installed 12 electric vehicle charging points in Hull, meaning staff have somewhere to charge their vehicles whilst also reducing their emissions.
AAK Hull has future plans to improve the workplace, environment, and the community. Initiatives in the pipeline include volunteering with Humber Rescue, introducing schemes to support employees switching to electric vehicles, and supporting local schools' educational trips. We will continue to make changes that show our commitment to Making Better HappenTM.